Sales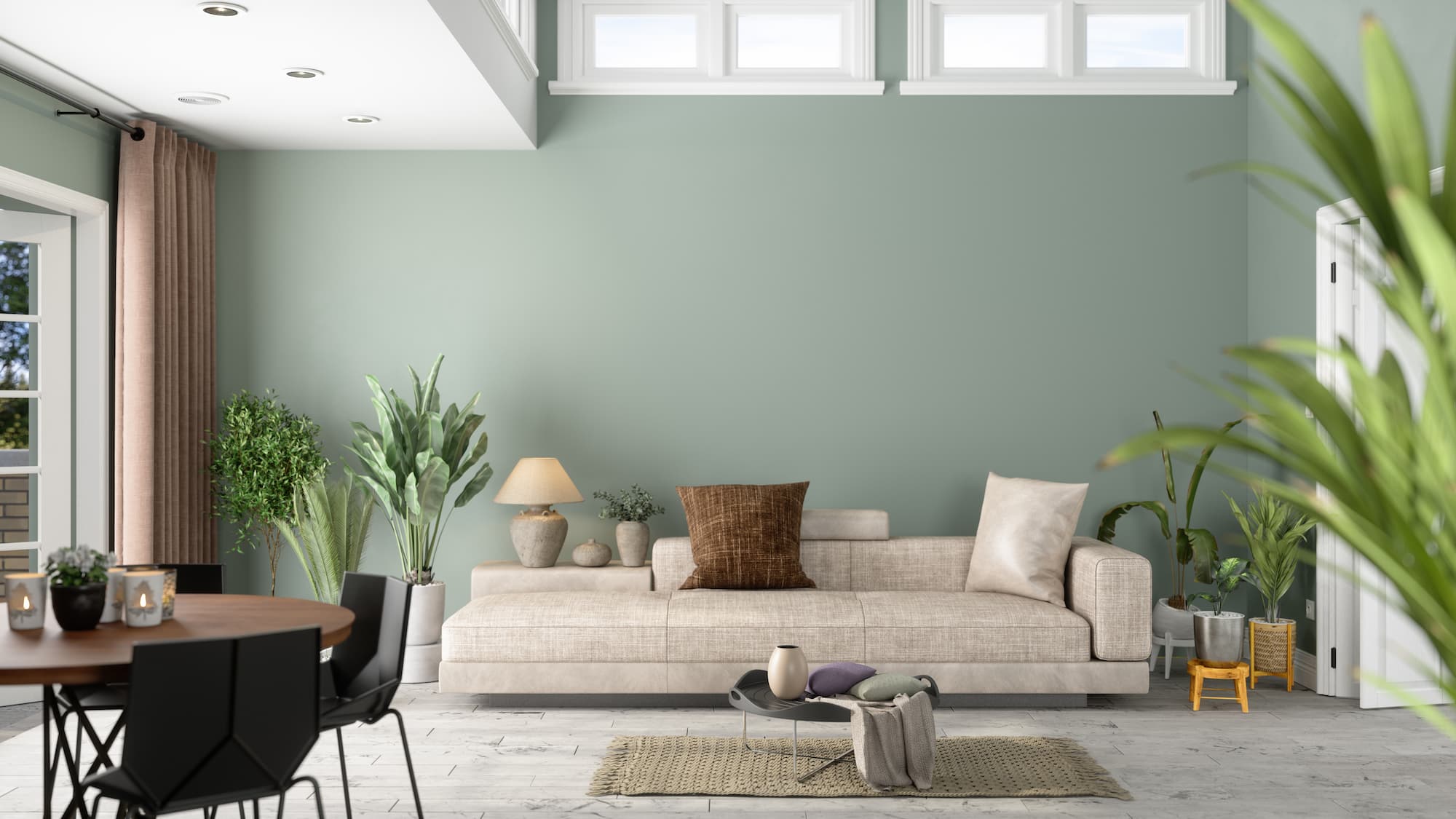 Get your property sale off to the very best start with our proven sales and marketing services.
Our comprehensive property sales strategies provide vendors with everything they need to get their property sold within their desired timescale, and at the very best market price.
With our vast amount of market knowledge and experience, we can guide you through the entire process and offer invaluable hints and tips to help you achieve the best price, attract the right buyer, and all in a timescale to meet your own moving targets.


Are you market ready?
Before you hit the market, it's worth taking a bit of time to get your property market ready for both photos and viewings.
Make the most out of our experienced valuers and sales team, and let them advise you on how to maximise the value of your property and its desirability with simple fixes such as decluttering, maintenance jobs and dressing your property to impress.
Our team really know buyers, what ticks their boxes, and how to help you achieve that 'WOW' instant doorstep appeal. So don't be shy, have a chat with them as their sole goal is to help you achieve sales success.
Expert Valuations
Accurate and achievable valuations are the basis of any successful sale. And when we say successful, we mean achieving the best market value for your property, whilst accommodating your desired moving timeline.
Getting this right is crucial. Too low and your property will no doubt sell super-fast but you stand to lose out financially. Too high and you could find it stuck on the market for so long, your next purchase slips through your fingertips.
We want to get this right for you so we will recommend an asking price that will get you sold in the timescale you need and at the best possible price.
Eye-Catching Photos
When you are ready, we will arrange with you a time to come and photograph your property.
Picking the right time is important as good quality photos are what will initially attract potential buyers, so pick a day and time when you can make sure everything is in order, and you've had time to hide the wheelie bins, and make sure everything is spick and span.
It's amazing how simple things like a random cup, a wonky towel on a rail or a bowl of pet food on the floor can really stand out in photographs so we recommend you allow yourself a little time to get your property picture perfect for its photos.
Market, Market, Market
Your property needs to be seen in as many places as possible.
That's why we will not only feature it on our fantastic search engine and user-friendly website, we will promote it across all the major property portals and social media platforms to increase the likelihood of attracting plenty of interest, and of course, the right buyer.
But that's not all.
We also have an extensive database of registered buyers who could be waiting for a property just like yours to come to market so we make sure we let them know with targeted email alerts. In fact, many properties are sold via this method, before they even reach the open market.
Boards? To have or have not?
Some vendors choose not to have a 'For Sale' board, however, they are missing out on increasing their property's exposure and potential buyer interest.
Passersby may know a friend or family member who might be on the lookout for a property like yours and share the news with them. They could also be looking for a new home themselves, and as more people move within their own area than further afield, your ideal buyer could be passing your property on the way to work every day and not even know it's on the market.
A board also lets buyers know that you are serious about selling and makes it easier for them to find your property when they are attending a viewing. Plus, did you know that the majority of buyers drive by for a look at a property before arranging a viewing?